If there's anything 2020 has taught us, it's to be prepared for anything—and plan for everything! Who would've guessed we'd be subjected to such life-changing events for the past 14 months? As we come out of the first quarter of 2021, we're looking forward to the remainder of the year with great optimism—YES, we can really say that now! With this optimism, more seniors than ever before are re-evaluating what they really want their futures to look like. What are they finding? A renewed interest in Life Plan Community living. Life Plan offers a smart and safe choice for an active, involved senior lifestyle that keeps them connected to what matters most to them.
Life Plan Community Living Preserves Your Lifestyle & Financial Independence
Krisandra Panting, Director of Marketing and Sales at The Glenview at Pelican Bay, reports a very healthy interest in the Life Plan concept by smart senior planners who want to spend retirement at Florida's only equity-owned, LifeCare Community.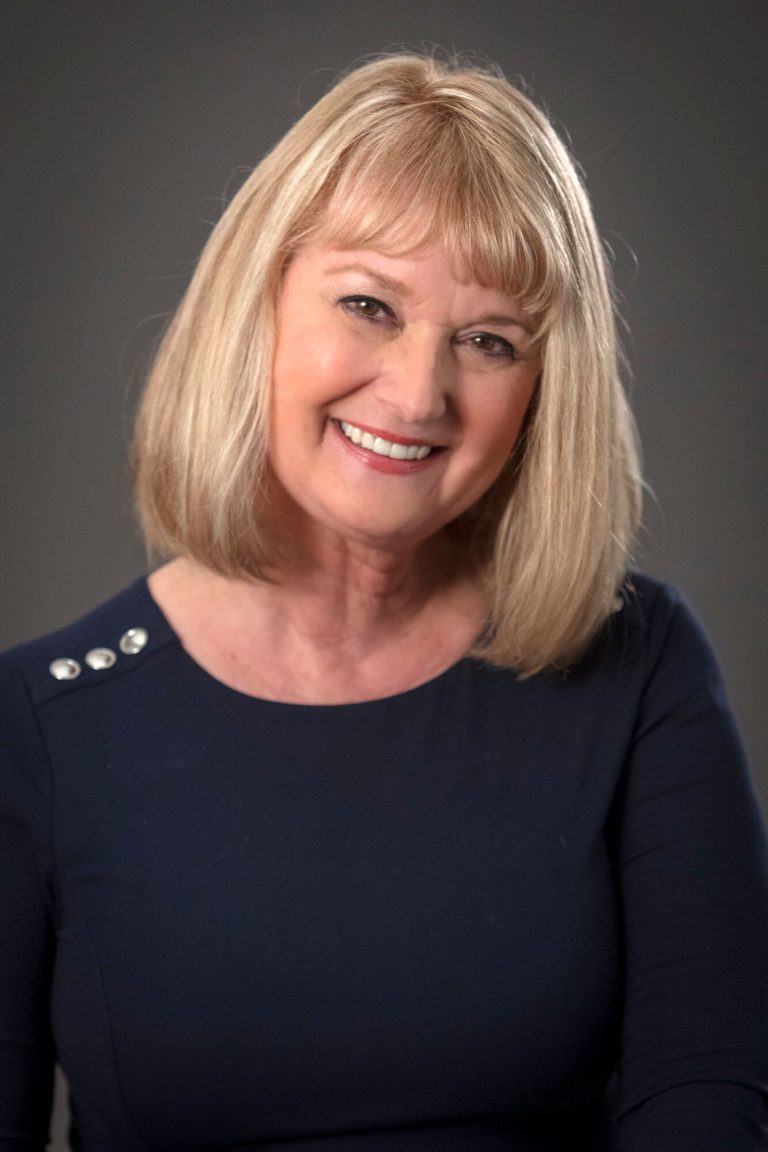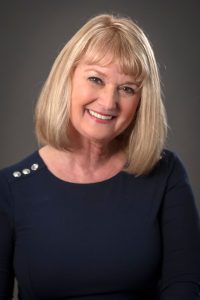 "Some communities have equity ownership. Some have LifeCare. But no community—except The Glenview—has both."
"LifeCare at The Glenview is a way to keep you in control of your wealth and health cost at the same time," Krisandra says. "We are Florida's only equity ownership, LifeCare community. Florida is a big state, and this makes us quite unique. Some communities have equity ownership. Some have LifeCare.  But no community—except The Glenview—has both."
Therefore, you don't have to compromise your style of living or financial independence at The Glenview, Krisandra points out. You may have always planned to own your home and to age gracefully in place surrounded by everything that is yours. This makes The Glenview the perfect choice. It's designed for seniors who've always owned their own home and want to continue to do so. Additionally, they benefit from any appreciated value when their home sells. As a LifeCare Community, residents also never have to worry about where they'll turn to for healthcare if needed.
Seniors Benefit From Increased Safety & Security In A LifeCare Community
While you own your home at The Glenview, you're a priority for the compassionate and dedicated staff that ensure the best for each resident every day.
"The health and well-being of our residents is our primary objective," says Krisandra. "Making sure that every resident at The Glenview has every opportunity to age-in-place is important to us. We make it a point to check in regularly with each individual homeowner," she says.
EverSafe 360o An LCS Signature Experience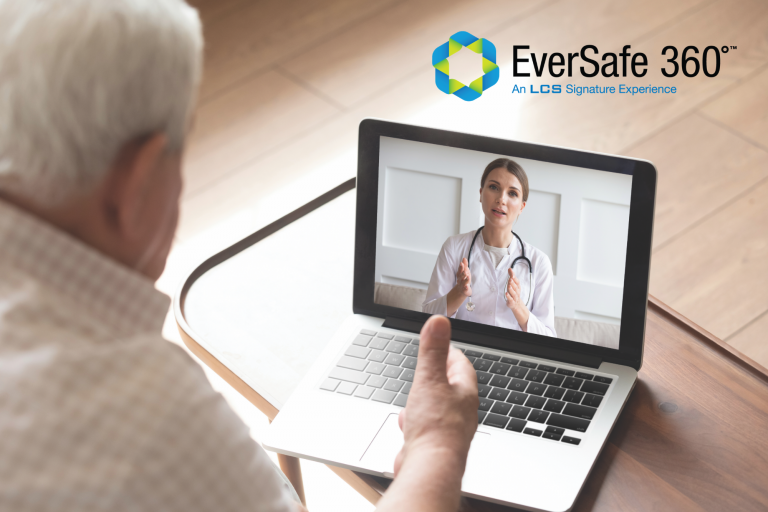 The Glenview also benefits from the professional management of Life Care Services (LCS). LCS is a pioneer of the Life Plan Community concept and has been a leader in the retirement industry for more than 40 years. Most recently, LCS introduced its EverSafe 360o program to its communities.
The result?
The EverSafe initiative has raised the bar in overall senior safety.
Residents are provided with exceptional safety and enhanced overall well-being with new initiatives such as:
telemedicine technology
implementation of air quality best practices
professional cleaning formulas for clean and safe environments
Seniors living at home simply do not have the benefit of the level of safety and security they receive in a Life Plan Community.
Incredible Support Throughout The Moving Transition Process
Now, you may be thinking the benefits of Life Plan and LifeCare Community living sound great, like
lifestyle and financial freedom
homeownership
increased safety and security
onsite healthcare if needed
But there's still THE MOVE.
The moving and downsizing process can feel overwhelming. But it doesn't have to be. As you prepare for a move to The Glenview, there is a multitude of resources available to help you physically move and emotionally get settled in. And Krisandra and her team will guide you through the rightsizing and moving process every step of the way.
Plus, moving can be fun! We recently spoke to homeowner Bonnie Lynch about what a rewarding experience she had redecorating and settling into her new home at The Glenview.
How Does A Move To The Glenview Actually Happen?
Krisandra Panting is a licensed realtor and guides new residents through the sales process. "I take a consultative approach to real estate sales at The Glenview," says Krisandra. "This means I represent the buyer to the seller and the seller to the buyer until an offer is made and the contract process begins, at which time the parties work with their real estate attorney."
But Krisandra reminds us that there are VERY IMPORTANT FIRST STEPS for The Glenview homeownership: A prospective homeowner must first apply to The Glenview Wait List and choose a first, second, and third choice residence. Then there are several basic tests required, an application process, and a Board of Directors interview, at which time, interested buyers have the opportunity to get all their questions answered regarding homeownership at The Glenview.
Krisandra's resources through this sales process are endless. If a real estate attorney is needed, she has professional resources and is familiar with working with new homeowners of The Glenview. She also has resources for:
professional moving coordinators
interior designers
contractors
high-end consignment experts for extra furniture and artwork
movers who will not only pack and unpack but also stage the new residence so it's move-in ready.
What if I want to renovate?
Should one of your three residence choices become available for sale, you will be notified by Krisandra and have the opportunity to make an offer. The process of modifying your new home at The Glenview to make it uniquely yours begins. Once again, the staff is right by your side to share the professional resources you need for renovating, decorating, and moving.
Additional Resources For A Potential Move To The Glenview
For additional resources that will make any move easier, contact us online for a handy 20-Minute-a-Day Checklist to help you rightsize or declutter each room in your home.
And don't forget to take advantage of The Glenview Virtual PARADE OF HOMES tour. See what we mean by the many beautifully appointed residences (18 different floor plans and penthouse options) that can be personally decorated to your tastes and needs.
Then, follow up your Parade of Homes tour with an on-site appointment. Call (239) 431-2587 or send us a message through our contact us form. You'll soon discover why Life Plan Community living is one of the smartest choices you'll ever make.