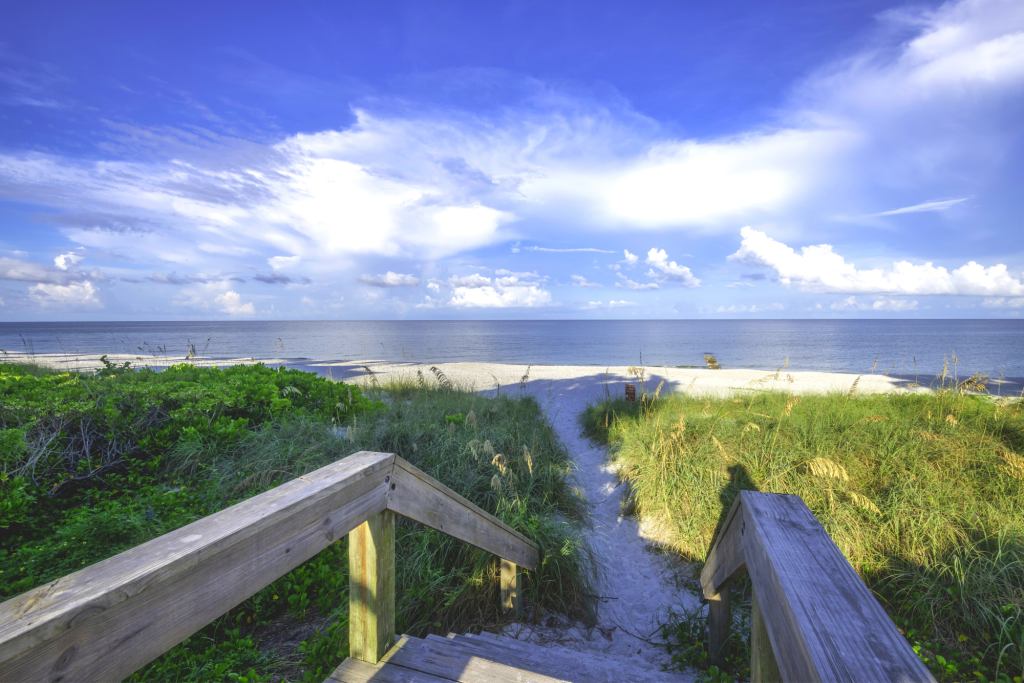 How can you ever say enough about the benefits Pelican Bay Living?
You simply can't!
In order to truly understand the scope of an amazing lifestyle that awaits you on the southwest Florida coast, we'd like to first help you grasp the dynamics of the area.
This includes:
First of All, There's Naples
Our discovery session begins with Naples, a Florida city that blends small-town warmth and charm with the vibrancy and cultural amenities of a big metropolis. It's simply the perfect backdrop for inspired living any time of the year.
GOLF
One of Naples' perks is the multitude of opportunities for outdoor fun, not the least of which is golf! Nearby memberships include Club Pelican Bay with privileges at the Country Club and Golf; The Ritz-Carlton, Naples; Imperial Golf and Royal Poinciana. All are tropical and fun for players.
SHOP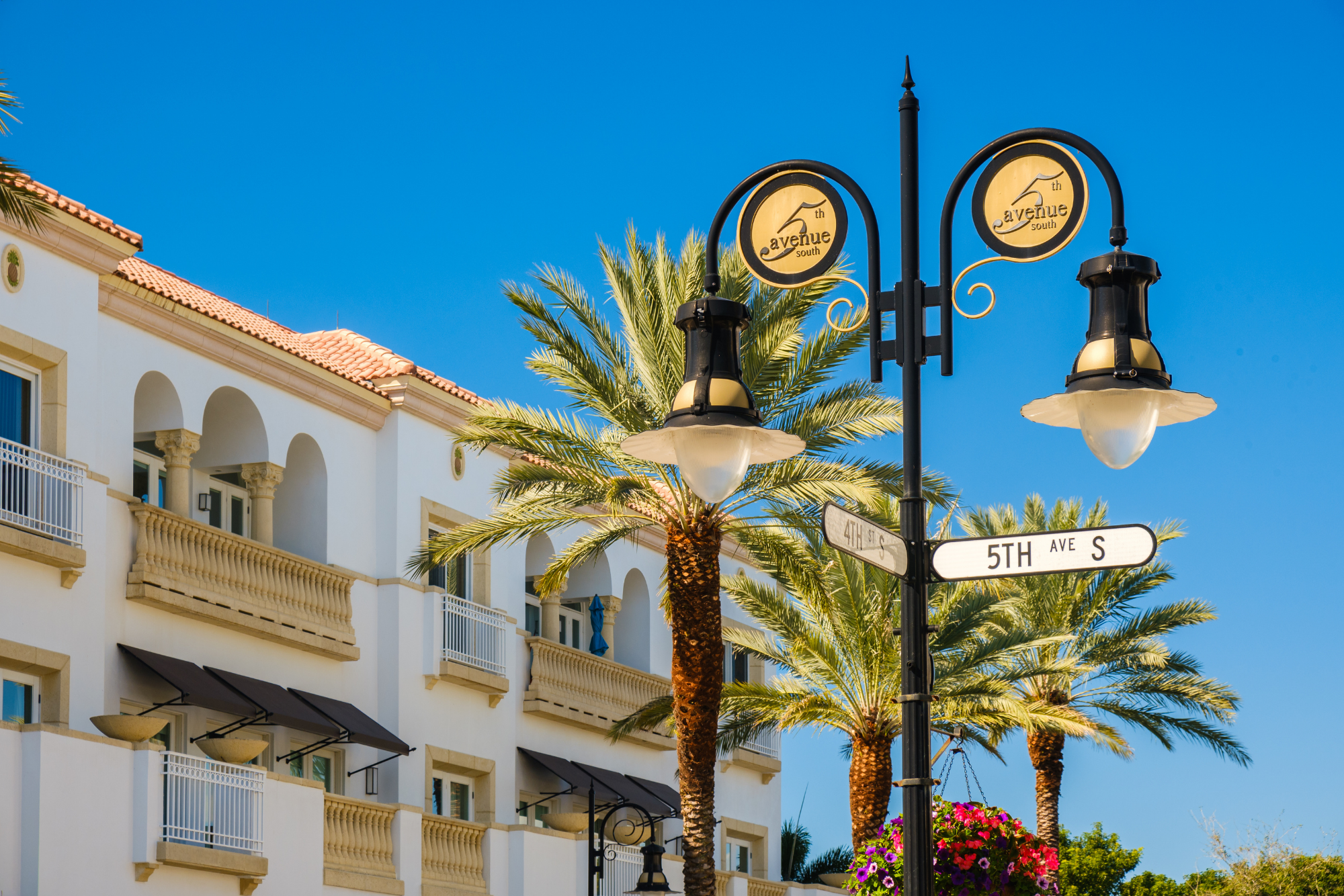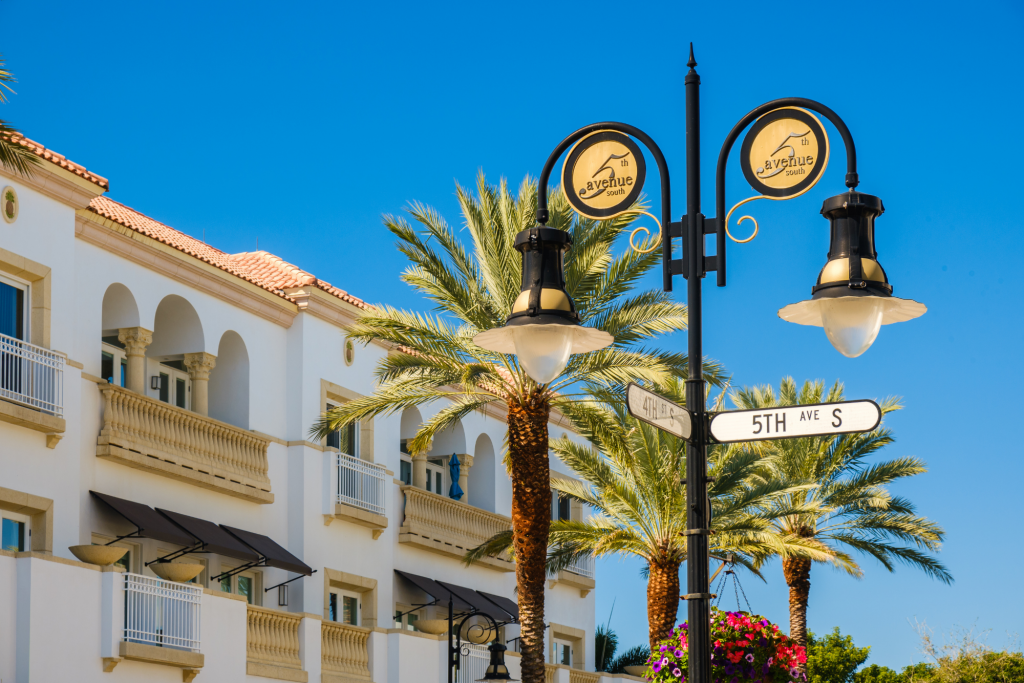 Shopping is abundant in Naples. 5th Avenue South, in the heart of "Old Naples," is an eclectic shopping/dining hotspot that radiates an irresistible mix of glamour and laid-back ease.
It is one of the nation's most exclusive addresses for upscale fashion and jewelry boutique shopping. It's also home to spas, one-of-a-kind gift shops, art galleries, antique stores, upscale eateries and restaurants, and entertainment. In addition, more than 60 shops—including Saks Fifth Avenue, Tiffany & Co, and Barnes & Noble—await the indulgent shopper at The Waterside Shops, one mile from The Glenview.
CULTURE
Residents of Naples and Pelican Bay love Artis of Naples, also referred to as the Naples Philharmonic. "The Phil" delivers a wonderful season of instrumental magic. The Baker Museum, also at Artis—Naples, is filled with American Modern & ancient Chinese art, works by local current artists, and gift shops. The Naples Players at Sugden Community Theatre offer productions twice per year and seasonal holiday festivals. Read our most recent blog, What Is There to Do in Naples, Florida, to discover even more about this vibrant city.
The Lifestyle Perks Continue at Pelican Bay
Aside from the perks, one can enjoy as a resident of Naples, owners at The Glenview at Pelican Bay enjoy amazing privileges within Pelican Bay as members of the Pelican Bay Foundation. Private access to Pelican Bay Beach, membership at the nearby Club Pelican Bay, and other special privileges are just a few of the many benefits found in one of the most prestigious communities in Florida.
BEACHES, WATER, & NATURE
At Pelican Bay, members—including all residents of The Glenview—enjoy private access to three miles of pristine beach adjacent to 530 acres of conserved land, including 88 acres of parks and outdoor recreation—providing an opportunity to escape to the serenity of nature.
Access to canoeing, kayaking, fishing, and sailing for gulf-lovers is also a wonderful perk of the Pelican Bay living lifestyle. The Naples Preserve and the Conservancy of Southwest Florida make up the almost 600 acres of nature preserve and are both accessible to all homeowners in Pelican Bay.
ACTIVITIES & EVENTS
The elegantly appointed 25,000-square-foot Pelican Bay Community Center—conveniently located near The Glenview—serves as Pelican Bay's social, cultural, and educational hub.
Here they offer:
Tennis facilities and a Pro Shop
An art studio with a varied selection of classes
Social, cultural, and charity events
Computer classes and workshops
Bridge, Mahjong, and chess groups
State-of-the-art fitness and wellness center offering aerobics, Pilates, yoga, and spinning classes
The Glenview—Ownership Has Its Privileges
When you make The Glenview at Pelican Bay your home, you take advantage of all the perks and privileges of living in Naples and the Pelican Bay community. We like to say that The Glenview is where city charm meets the beach.
Ownership at The Glenview provides a peaceful, innovative environment in which to live, surrounded by the beauty of nature—water, sandy beaches, wildlife, and lush tropical flora. And you also have the opportunity to enjoy the fun and inspiration of Naples' many cultural, entertainment, and recreational opportunities.
YOU OWN YOUR HOME AT THE GLENVIEW
As a nonprofit, equity-owned LifeCare Community, The Glenview is designed for seniors who have always owned their own home and want to continue to do so, as well as benefit from the appreciated value when their home sells. As a LifeCare Community, you enjoy all of the resort-style services and amenities offered right here and the security of healthcare, as needed, by paying a monthly fee.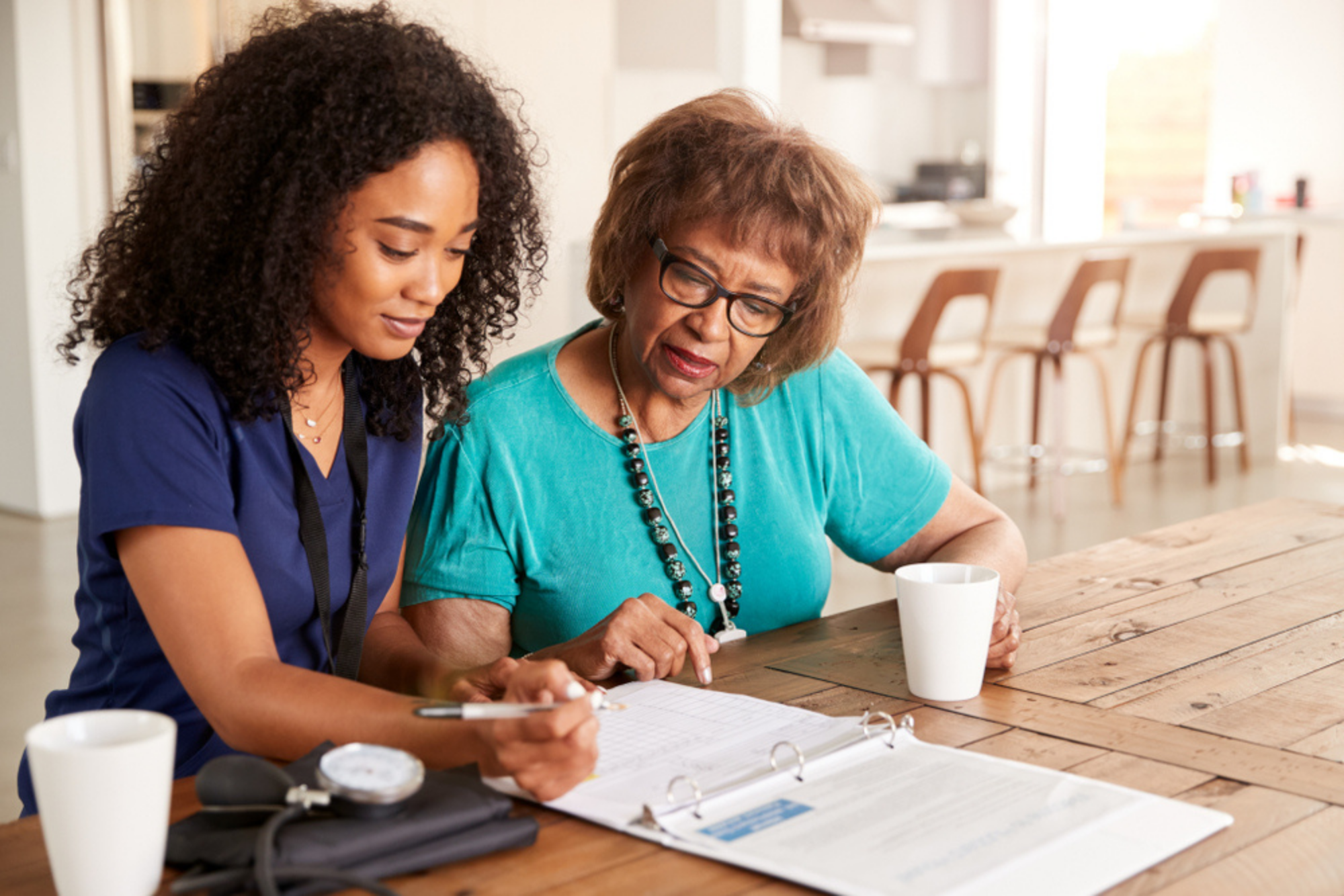 MORE ABOUT LIFECARE
"LifeCare at The Glenview is a way to keep you in control of your finances and health cost at the same time," says Krisandra Panting, Director of Marketing and Sales at The Glenview. As an equity owner in The Glenview LifeCare Community, you never have to worry about where you'll turn for health services.
You can live your own active lifestyle enjoying all of the perks that The Glenview, Pelican Bay, and Naples have to offer while appreciating that LifeCare acts as a safety net for health care services from Glenview's own two health service companies—Premier Place, a 5-star skilled nursing and rehabilitation health center, and GlenCare Home Care services.
YOUR TASTE—YOUR STYLE
As you can see, equity ownership of one of the many beautifully appointed residences (18 different floor plan and penthouse options)—personally decorated to your tastes—at The Glenview at Pelican Bay gives you ultimate control.
Take advantage of our Virtual Parade of Homes to see what we mean. It's the freedom to live the retirement lifestyle you've always dreamed about—with no worries about getting help with whatever you might need in the future.
Your Next Step…
NAPLES. PELICAN BAY. THE GLENVIEW.
The triple crown of coastal living with absolutely endless perks of Pelican Bay living. Find out more by following us on Facebook. Next, call (888) 581-8105 to begin the conversation or contact us online.